What makes an Aztech Buildings Feedpad Roof/Cover so special?
The simple answer – they are designed for cow comfort! Cow comfort shows in production. At Aztech Buildings we understand your dual needs of welfare and production and design to support them both.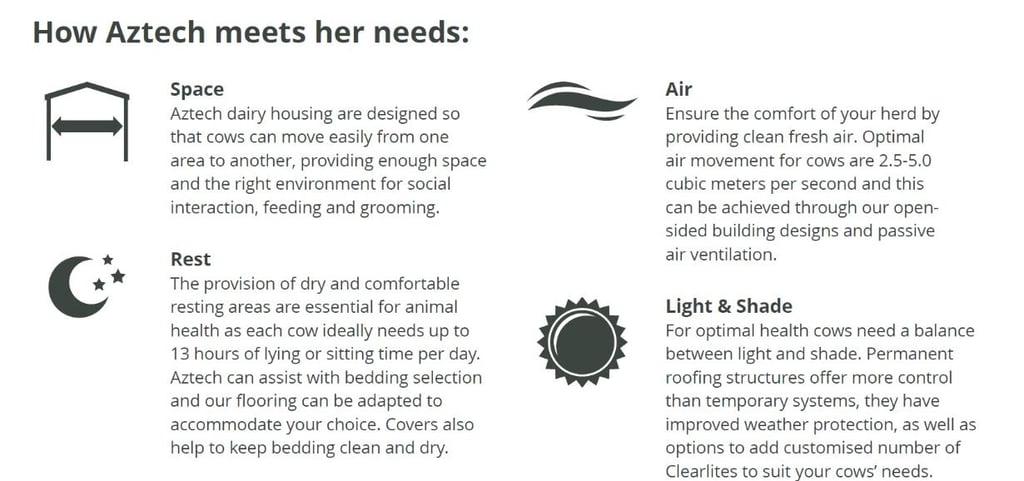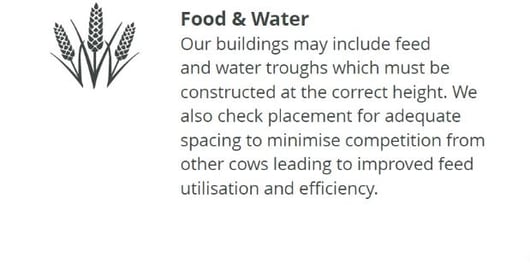 But don't just take our word for it! See our case
Our team can support you throughout the process. There is the option to build over your existing feedpad or start with an all new system.
Covering your Existing Feedpad
At Aztech, our experience and adaptable building design means we can build around your existing facilities by providing:
Clear spans over your key access points
Rapid construction to minimise down time
Advice on upgrading and integration with your effluent system
For new builds, Aztech Buildings can offer:
Kitset or full construction
Future proof design with consideration for future expansion
Experience working with a range of building partners
Call us today to take your cow production to the next level.
MORE
Aztech Projects
Need ideas? See examples of our excellent projects - be inspired.
GET IN TOUCH WITH US
Quick Enquiry